CONTACT ZIP WIRE SHOP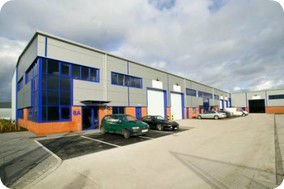 PLEASE NOTE: We will be closed due to staff holidays between 29th May and 5th June. Any orders placed after 1pm on 28th May will be processed on our return.
Freephone: 0800 788 0550
Outside UK: 0044 1273 231948
Email: info@zipwireshop.com
Opening Hours:
9am to 5pm - Monday to Thursday
9am to 3pm - Friday
VAT Reg no: GB168787344
Admin Office: (Please contact us for returns address)
Zip Wire Shop
Gemini Business Centre
136-140 Old Shoreham Road
Brighton
BN3 7BD
United Kingdom
(collections/returns/deliveries not available at this address)
Follow us on Facebook & Twitter!
SEND US A MESSAGE
Got a quick question you need answering?
THANK YOU
Your message has been sent, a member of our team will respond to your enquiry at the earliest opportunity